The Ozarks, a great place to visit, is also, with its wide variety of activities and opportunities, a great place to live and raise a family. Finding the right home is often challenging and time consuming; that is where I can help you. With our tools and resources, I will do everything I can to provide you a remarkable home buying experience. Please contact me for the most up-to-date information in the housing market. I will be happy to answer any questions you may have. Thank you for visiting and I look forward to working with you.
Discover Your Home's Value
Welcome Home
Resources for you
ReeceNichols Mobile
Whether at home or on the go, my website gives you access to the complete listing inventory with the touch of a button.
Go Mobile
Market Updates
Learn what the houses are going for in your neighborhood. Reach out ot me for the most up-to-date market information.
Contact Me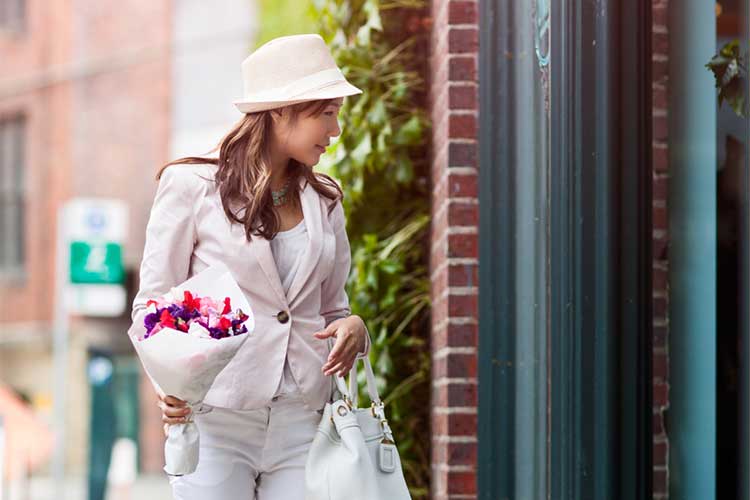 Explore Communities
No matter where in the Springfield area you are looking, I can help. Get started with your home search now.
Home Match
Easily organize your home search and get notified whenever new information comes available. Home Match also allows sellers to follow the progress of their home sale.
Register for Home Match